An awning will add charm and class to any home. They are great for people that love the outdoors. Awnings allow you to have fresh air as you enjoy the beautiful scenes of your garden.
Bespoke awnings are the right way to go if you prefer adding a personal touch to your awning. With most of them made using waterproof fabrics and having exclusive fabric technology meaning there will be no colour fade or rot, there are a range of awnings that could last a lifetime. They are available in retractable, manual, and electric designs.
Why You Should Consider Investing In Bespoke Awning For Your Garden?
Enhance Your Outdoor Living Space
With bespoke garden awnings, you can make your garden feel like an extension of your home and sit back and relax your living space. No matter what the weather, there are no worries about having to pack up and go indoors. How is this possible? With the perfect shade and protection provided by the fabric you select, awnings are permanently attached to your house allowing you to sit out whenever you want.
Range Of Customisation Options
With bespoke awnings, there are endless possibilities. Extend your day well into the evening with some soft lighting, which can be added either as spotlights in the arms or as an integrated lightbox. Other options include a cosy heating system for those chillier Manx evenings.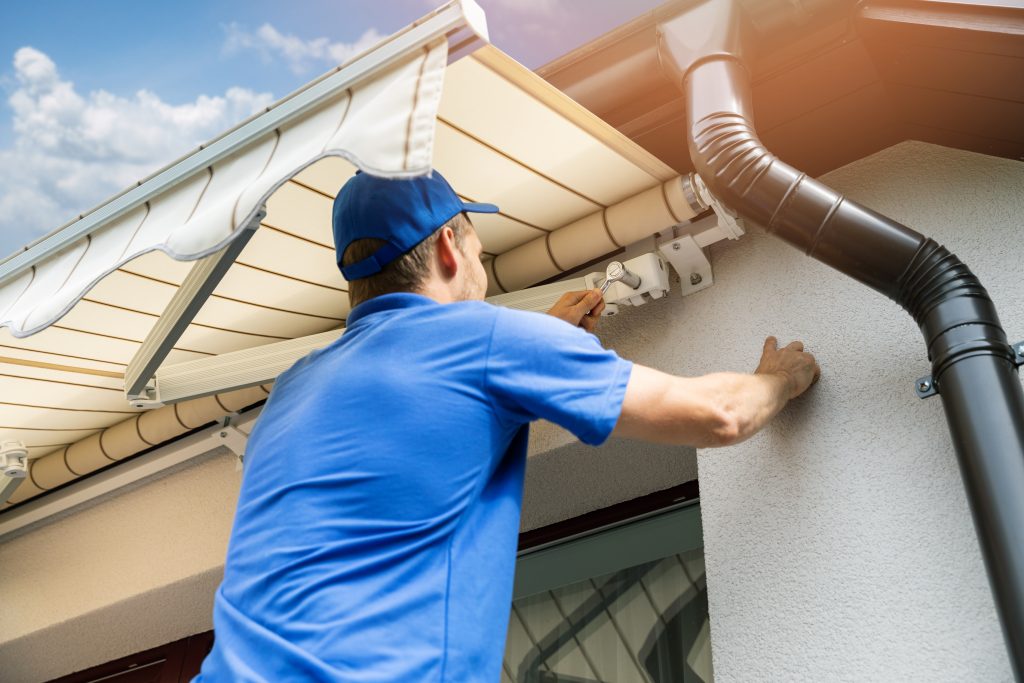 Add A Personal Touch
When buying bespoke awnings, you can add a personal touch by selecting from the wide range of colours, patterns, and styles available. For first-timers, a style guide will make the selection process easier. You can choose from classic patterns, or bold and modern blocks of colour to add instant exterior style. What we often forget is that awnings aren't just here to provide shade from the sunlight, but that they add appeal to your garden and home.
Protection From The Sun
Awnings are designed to provide a much larger shade compared to an umbrella. With a shaded space such as this, your family and friends can all enjoy garden views while being protected from harmful UV rays, also, the furniture won't fade and will retain its quality for longer.
Conclusion
Get yourself a bespoke garden awning, extend your home into your garden and create an oasis of calm that suits you and your family. If you would like to find out more about how we at Talbot & Son, can help you, get in touch on 01624 629940, or head over to our contact page for more details.