Several innovative trends were seen in the world of home design in 2021. Let's explore some of the most exciting trends we noticed last year and what is predicted to be popular in 2022 and beyond.
Our Round-Up Of Interior Trends For 2021
Here is a list of the top home interior trends that dominated 2021, and will most likely continue into 2022:
As there has been a shift to home working, there has been a rise in the demand for stylish home office spaces. Home offices are now seen as an extension of the living space and people are looking for ways to make them both functional and stylish.
Modern-Rustic Living Rooms
A popular trend in 2021, this combination of a modern and rustic style will continue to be the most desirable mix for living rooms. With an increased focus on using natural materials like wood or stone, combined with clean lines, it's no wonder that this is one of the top trends we are seeing today.
With the increasing awareness of the health benefits of natural light and the outdoors, we are seeing a trend towards homes that allow more natural light to flow inside. This can be done by incorporating large windows and skylights, or by using light-coloured paint and materials such as cushions and bespoke blinds.
With the need to declutter and add a more spacious feel to our homes, there has been an increase in the demand for extra storage space. Many homeowners are now opting for furniture with built-in storage solutions as well as other smart design elements like wall-mounted cabinets or pull-out shelving units.
What To Expect In 2022
With our focus on the here and now as well as the future, let's take a look at some of the predictions for interior trends in 2022 and beyond:
More and more people are becoming aware of their impact on the environment. That's why we're seeing a rise in sustainable, green home designs. From using recycled materials to incorporating solar panels for energy efficiency, there will continue to be an increase in sustainable interior designs.
As we continue to focus on the importance of natural light and the outdoors, we will see a rise in homes that bring the outdoors inside. This can be done by using plants and flowers as part of a biophilic design, large bi-folding windows to create an open indoor/outdoor space, and skylights to flood your home with natural light.
We're seeing more and more homes that incorporate living areas with other functional spaces. This includes everything from guest bedrooms that are also home offices and garages that double up as home gyms.
We expect a move away from more subtle and muted tones, with homeowners opting for bold patterns and colours. This can be seen in everything from walls to furniture, with bright blues, oranges, and greens becoming increasingly popular. It's also a trend that's simple to implement in your home. All you have to do is replace your old curtains with some bold and bright bespoke curtains that breathe new life into your interior design.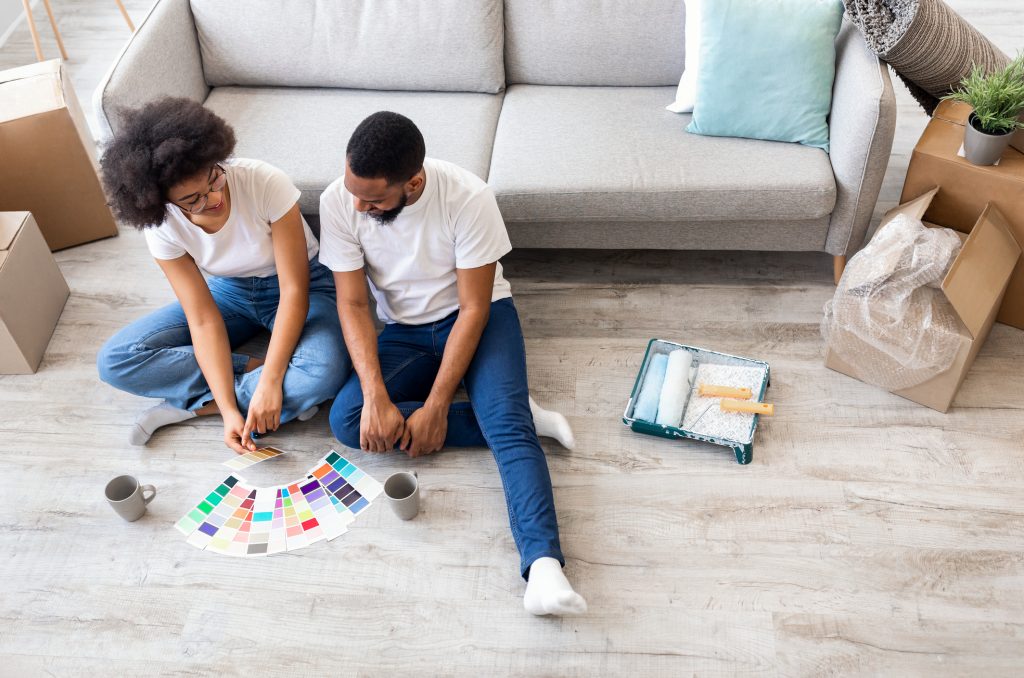 So, there you have it – some of the top trends in home design for 2021 and beyond. With so many exciting possibilities, we can't wait to help you create your perfect home interior for 2022! Visit our website or give us a call on 01624 629940 to find out more.