While the summer may only have a few weeks left in it, there's still plenty of time for you to get out in the garden and enjoy the little sunshine that the UK gets from season to season! One of the best ways to enjoy your patio or garden is, of course, to ensure that you have somewhere comfortable to sit and that you have plenty of shade so you can enjoy the sun without overheating. Have you ever considered awnings for your garden before?
If you're desperate to make the most of your garden while the sunshine persists, now really is the time to look into bespoke awnings. Here are a few great reasons why!
Stay Protected From the Sun
While it's always great to get out and enjoy the sun every once in a while, it can still do some serious damage to our bodies if we're unprepared. Bespoke awnings for your garden will give you extensive, flexible coverage that helps to shield you from direct sunlight and UV rays while allowing you to still enjoy the lovely temperatures and fresh air.
Control at Your Fingertips
Garden awnings have come a long way over the years.Many modern bespoke awnings, for example, will have remote control access, meaning that if you want to cover yourself in shade occasionally, all it takes is a few button presses. This also means that you'll be able to uncover things when you want the sun.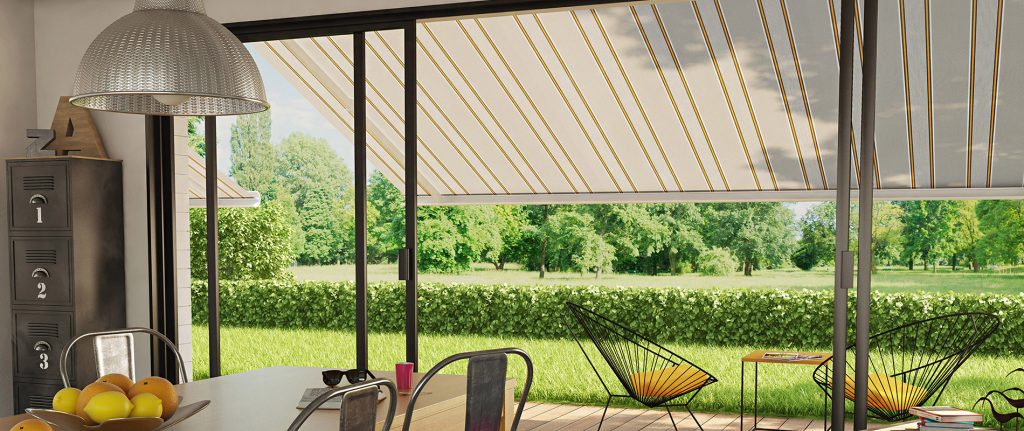 Bespoke Awnings Add Value
It's safe to say that adding awnings to your garden will stand to put your home value in good stead. A bespoke system, one which is built for your outdoor space such as a patio or lawn, will add incredible visual appeal as well as financial value to your property.
This means that not only will guests love coming round to sit out in the garden with you on fine days, you might also attract the attention of keen buyers should you come to sell. However, for the time being, make a point of enjoying your awning on your own terms!
Purchasing Awnings for Your Garden
A garden awning is going to do a lot for your enjoyment of your outdoor space this summer. Summer may be on its way out, slowly, but there's still time to get a fantastic bespoke domestic awnings system in place. After all, there's nothing stopping you from getting out and enjoying your garden in the latter months of the year, either! Get a great looking, multi-functional awning set up and running now.
Contact Us Today
Thank you for reading this month's blog. To find out more about our bespoke awnings, give us a call on 01624 629940 or please feel free to fill in the enquiry form on our contact page today.