You've just finished decorating that last room in your house and all that's left is to find the perfect pair of curtains to complement the character of the space. You used quality materials to decorate the walls; class textiles for the flooring; why skip out on quality made to measure curtains? You may be under the impression that when purchasing curtains or blinds, quality is not the most important issue, but investing in bespoke blinds or curtains guarantees the following factors.
Made To Measure
If you have a window that is a unique size or shape (which surprisingly many are nowadays), then a generic blind will not always fit. Many stores offer the option to buy one-size blinds and trim them down to size as necessary at home, yourself. However, unless your measurements are faultless and your hands steady, then this is not advisable. The result will most likely not be aesthetically pleasing. If they don't fit the window properly and snuggly, they will also become less efficient than tailor-made blinds.
When blinds are custom fitted by professionals, you can achieve more controlled levels of light and privacy in your home. You won't have to worry about the early sunrise or the fact that your window looks out onto a busy road any longer. As you control how much light and heat enters your home, energy consumption will be more efficient, meaning in the winter the warmth won't escape as quickly.
Bespoke Design
The essence of bespoke design ensures that you're free to explore any curtain fabric, colour, and linings to perfectly complement your home and your budget. Quite often, purchasing one size blinds or curtains, means you have a limited range to choose from, not necessarily resulting in blinds or curtains that you love. 
Investing in made to measure curtains is like employing an interior designer especially for that room. The company will work with you to design a product that will fulfil your needs and taste, resulting in higher-quality fabrics to choose from. The higher quality fabrics mean you get what you pay for, the outcome being straight seams and stitching without frays.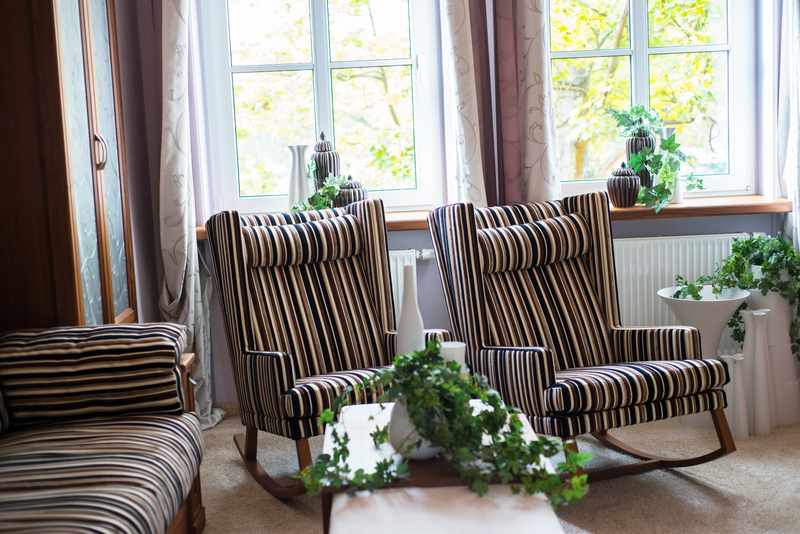 Durability
Spending the same money over and over again on cheap mass-produced blinds every time they break, become stained or faded, and could cost you more in the long run. They are cheap to buy because they are cheap to produce and end in a product that will not last long. The quality and durability of bespoke blinds are second to none and they won't need replacing annually.
Whether it is more important to you that you have signature curtains to complete your home, or efficient blinds designed to reduce energy consumption, the best way to achieve this is with a bespoke product. Ultimately, they will be more cost-effective than standard curtains or blinds from the shelf and will frame your home with more precision due to endless design possibilities.
To find out more about how we, Talbot & Sons, can help you create the blinds or curtains of your dreams, get in touch today with our customer service team on 01624 629940 or head over to our contact page for more details.